Home Photos Hiking Writings Contact Copyright

Photos Home Favorites by Subject Chronological
David Albeck's Photos of Animal Wildlife
Those National Geographic specials make it look easy to get close-ups of animals that would rather not be seen. It ain't. Hence, most of the animals you'll see pictured here are fairly slow-moving. There are also a few photos from zoos.
---
Click a thumbnail to see a full-size photo. Click the label below the thumbnail to see the original gallery for each photo.
This page is organized taxonomically. Please click on a major category below.

phylum Arthropoda (animals with jointed exoskeletons):
insects (class Insecta)
phylum Chordata (animals with backbones, and their relatives):
amphibians (class Amphibia)
birds (class Aves)
mammals (class Mammalia)
reptiles (class Reptilia)
Miscellaneous:
other

---
Insects
Six-legged arthropods (animals with exoskeletons).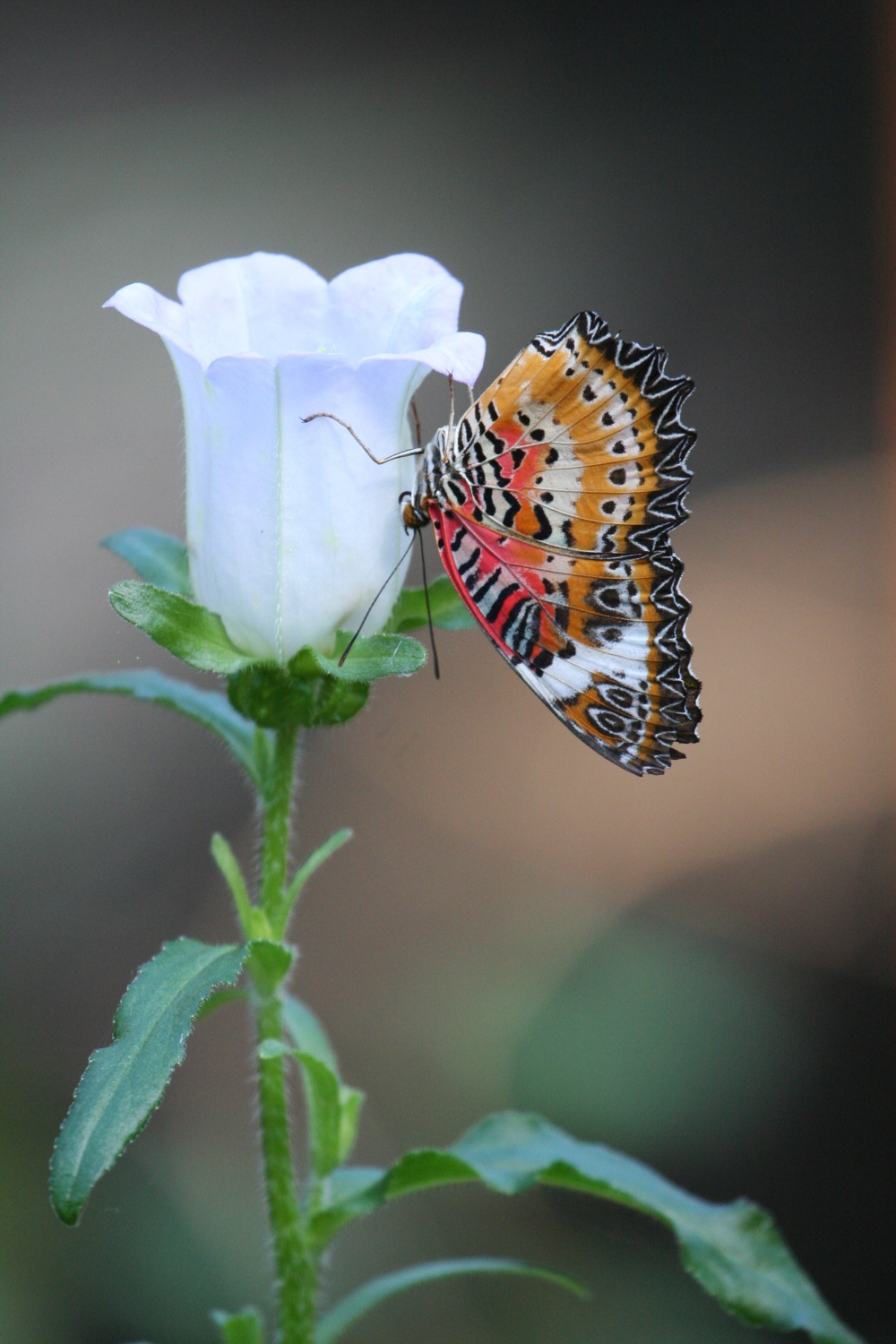 Please click through to my Insects page

---
Amphibians
Soft-skinned vertebrates. Most lay eggs in fresh water (some have live birth); most have gills as larvae and lungs as adults.


---
Birds
Animals with feathers, and beaks instead of teeth. Arguably a category of reptile.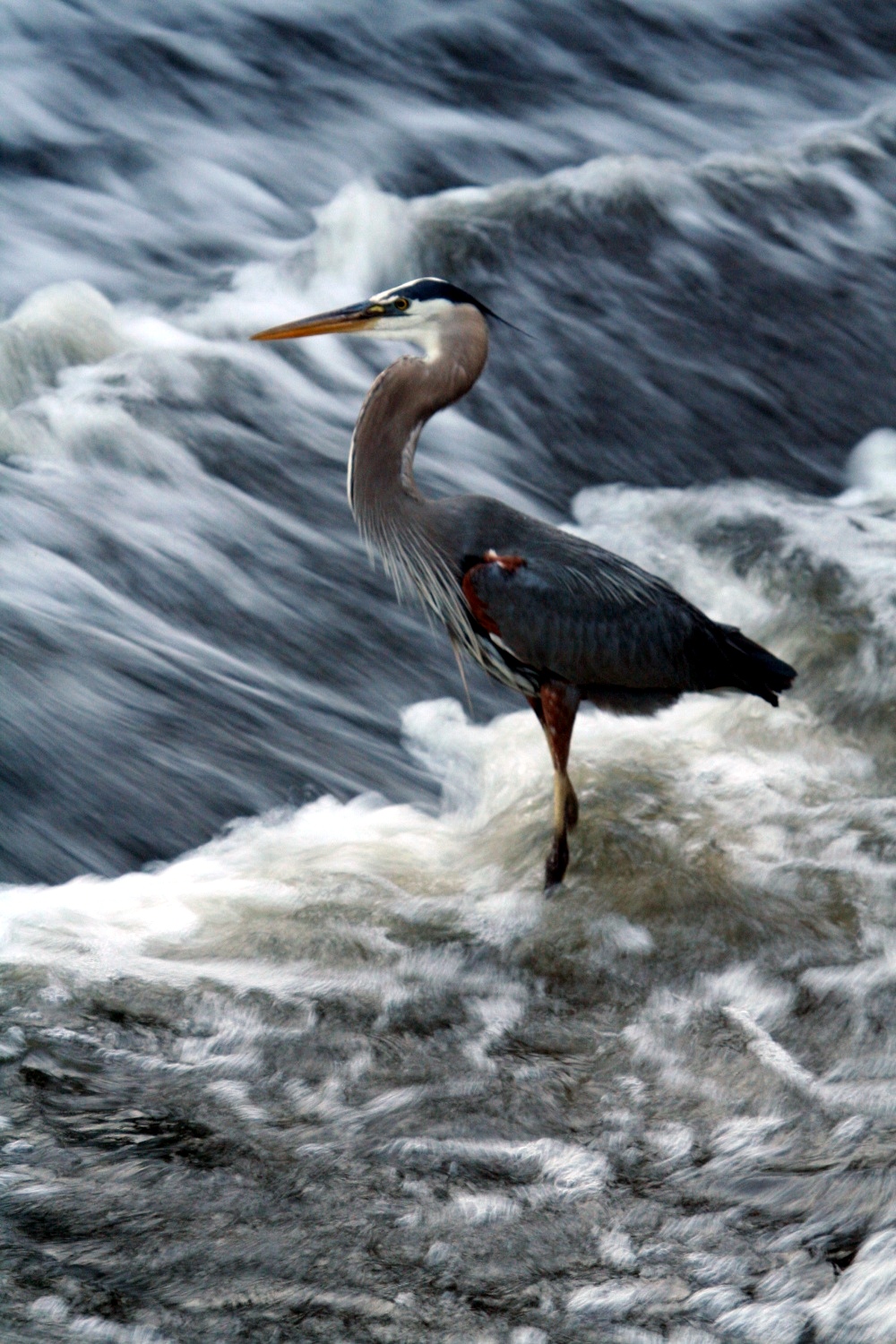 Please click through to my Birds page

---
Mammals
Animals with mammary glands in their skin for feeding their young. Most are furry, and nearly all give birth to live young instead of laying eggs.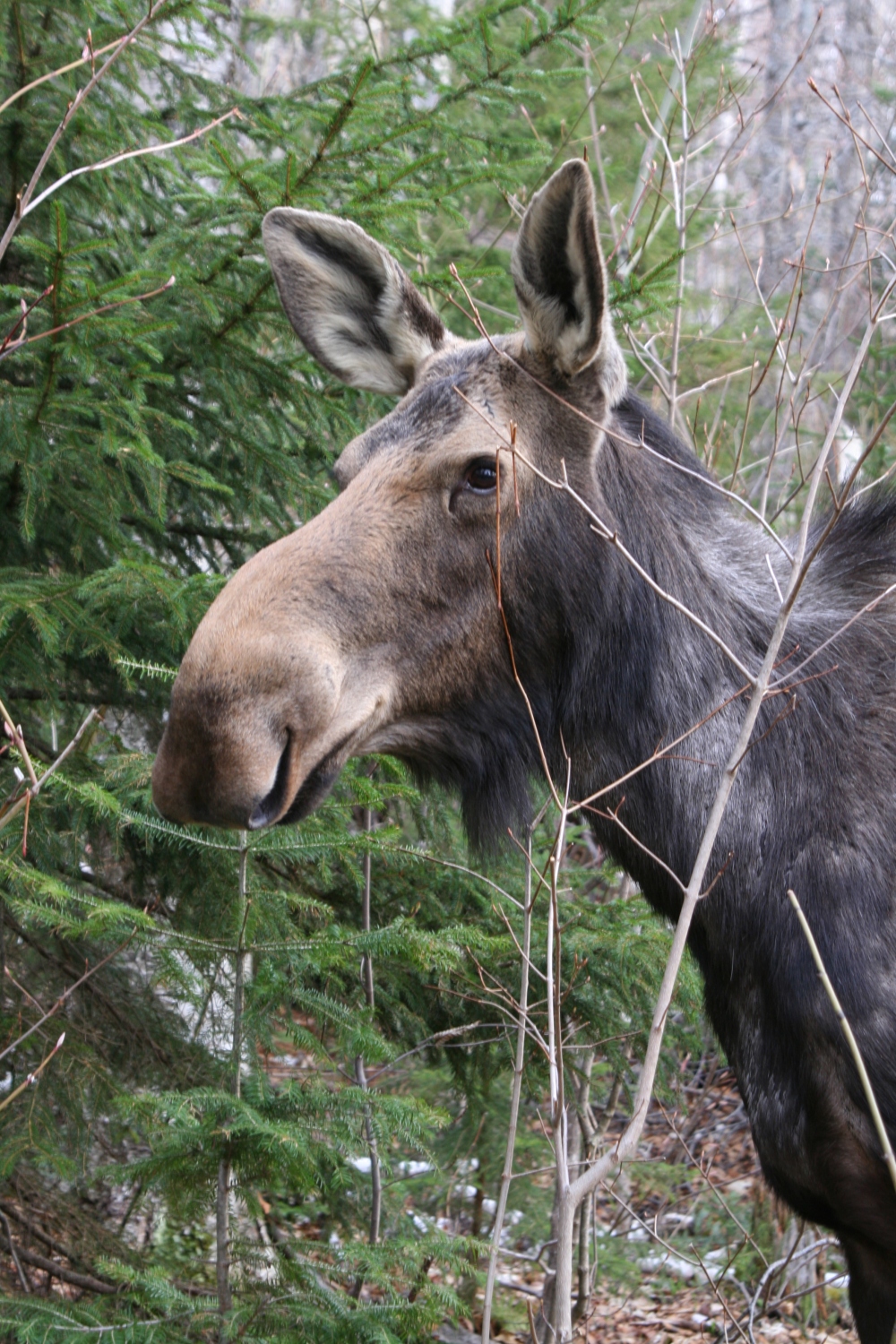 Please click through to my Mammals page

---
Reptiles
Air-breathing vertebrates with scaly skin. Most lay eggs on land (some have live births).
So far I have photos of Alligators, Snakes & Lizards, and turtles.

Alligators & Crocodiles (Order Crocodilia)
Large semi-aquatic carnivores.


Snakes & Lizards (Order Squamata)
Small scaly reptiles.


Turtles (Order Testudinae)
Reptiles covered with a bony "shell".


---
Other
Molluscs, worms, etc go here.


---
back to Photos by Subject